March 7th, 2020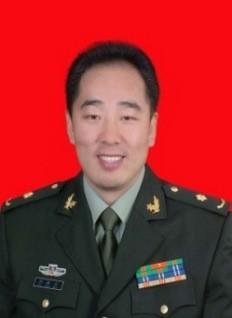 Name: Zhenwen Liu
Gender: male
Country of residence: China
Date of birth: unknown
Place of birth: unknown.
Job Titles: Director of the Hepatobiliary Surgery Division 2nd Center, the 5th Medical Center of Military General Hospital (302 Hospital); chief physician; hosted more than 1500 liver transplants; broke and kept national record of transplant numbers; assisted more than 30 hospitals to start transplant business.
Liu Zhenwen was appointed as the deputy director of Tianjin Organ Transplant Center in 2001, transferred to the Armed Police General Hospital in 2002 to start up its Liver Transplant Center, and transferred to 302 Military Hospital in 2005 and appointed as the director of the hospital's Hepatobiliary Surgery Division. By then, Liu Zhenwen had accumulated rich experience in transplant surgeries and completed more than 800 liver transplants independently. (See below image of website page)
In recent years, 302 Military Hospital claimed to have completed more than 100 liver transplants each year. They also said they acquired organs themselves instead of getting donations from the Red Cross.
In 2016, Ma Xiao, an organ coordinator of 302 Military Hospital told an investigator that Liu Zhenwen was quite famous and had done surgery for Fu
Biao (a Chinese actor). Ma also said Liu was specially invited and hired by the Armed Police General Hospital in Beijing and had been working as an expert in 302 Hospital for years. He is "big in the transplant field and outstanding!" (Download Recording: MP3; Transcription: Appendix here.)